Interactive Decision Trees for Retail & eCommerce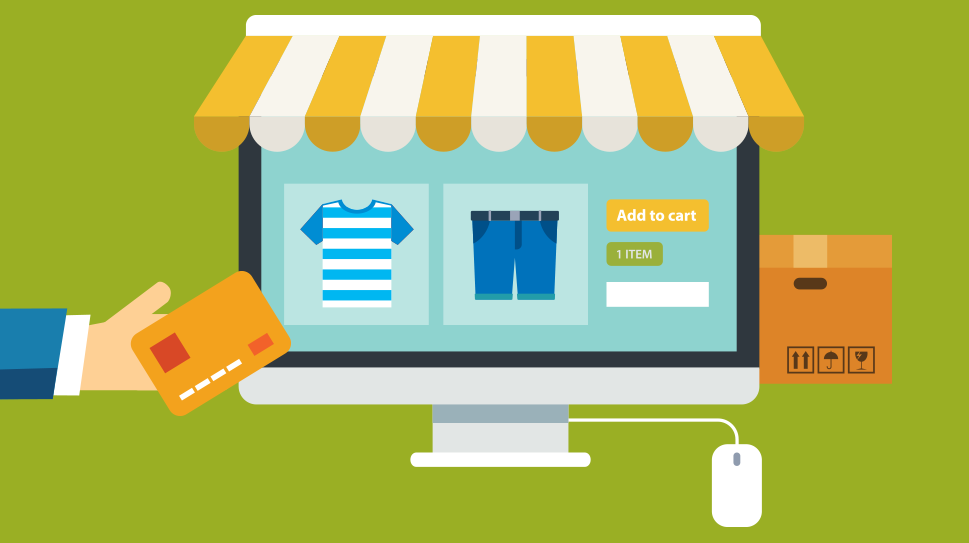 Create customized, interactive decision trees to make it easy for your customers to find the right product.
Start Now - Free Trial
No Credit Card Required.
Zingtree Success Stories
Phoenix Bats
Building a decision tree baseball bat selector tool has enabled Phoenix Bats to guide customers to the bat perfectly suited to their needs. With this interactive platform in place, customers are now able to quickly find a bat, leading to an increased conversion rate and more sales.

Parrot
As the leading maker of drones, Parrot is using Zingtree decision trees to help people quickly get answers to product questions and operational issues.