Medical Decision Trees for Health Care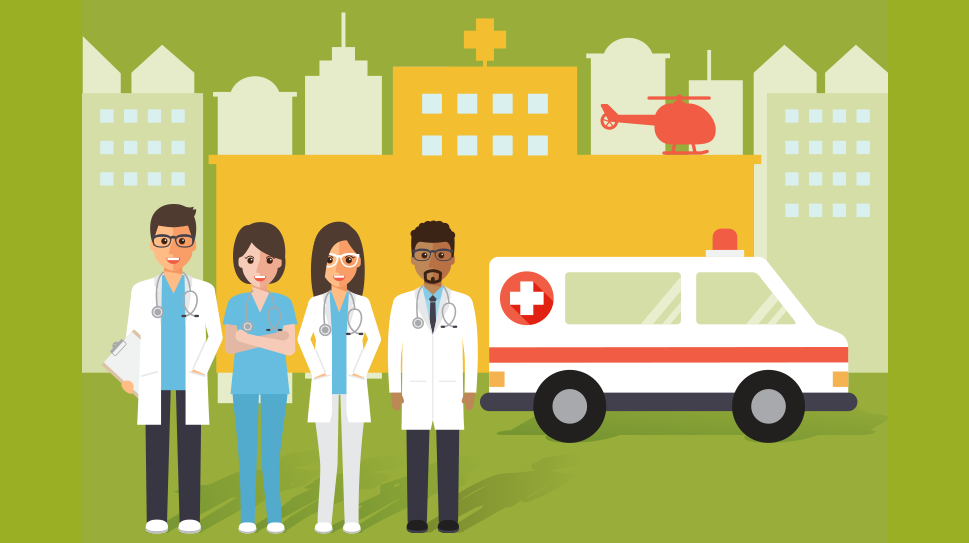 Zingtree makes it easy to build interactive decision trees for smarter, more efficient health care.
Start Now - Free Trial
No Credit Card Required.
Health/Medical Success Stories

Spokane ENT
The Spokane Ear, Nose & Throat Clinic is a large group practice, with multiple office sites. Their schedulers use Zingtree to evaluate patients, and ensure they are paired with the right doctor when setting up an appointment. With some simple decision trees for triage, they are seeing huge gains in efficiency and doctor productivity.

Moffitt Cancer Centers
Moffitt is the No. 6 cancer hospital in the nation with more than 5200 team members. Moffitt uses a 400 node decision tree to create a standard procedure to pre-diagnose and properly schedule patients for cancer screenings and doctors appointments.