Simplify Insurance with Decision Trees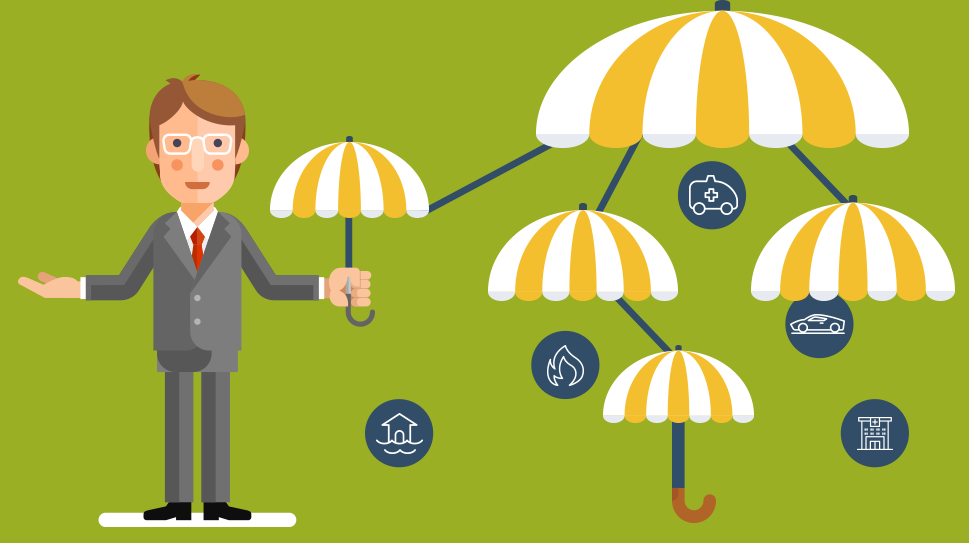 Insurance is complicated. Zingtree's easy-to-navigate interactive decision trees make it easy to pick products and follow processes.
Start Now - Free Trial
No Credit Card Required.
Insurance Success Stories

AFLAC
AFLAC is using Zingtree decision trees to guide their sales agents to offer the best policies for prospective customers.
Zudy
Zudy works with large insurance companies to provide support scripts for claims processing, saving huge amounts of time and money. Zingtree decision trees are integrated within Zudy's Vinyl platform.