Guided Online Decision Trees for Nonprofits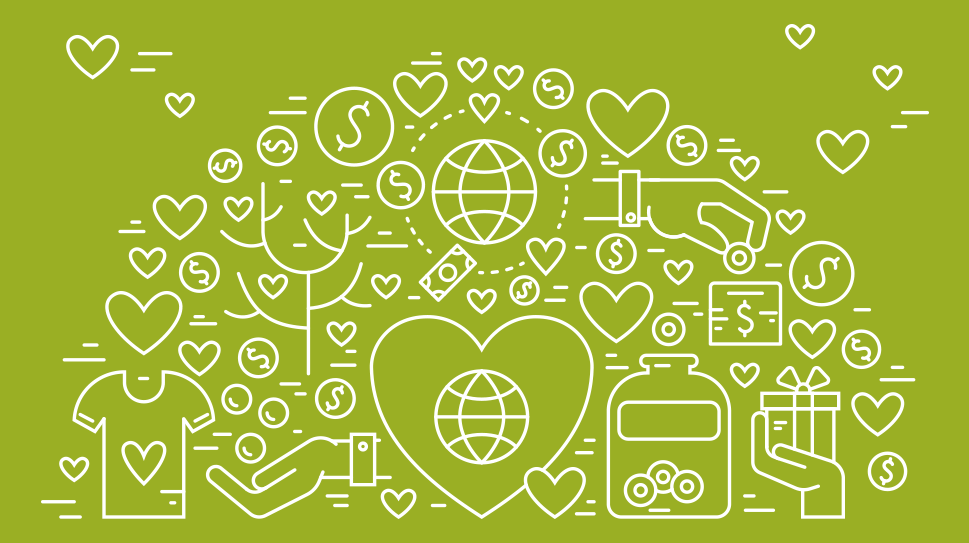 Zingtree's interactive, easy-to-use decision trees make it simple for organizations to help more people and save more time. Best of all, we'll give you a 50% discount for your nonprofit status.
Nonprofit Success Stories
AHDB Dairy
AHDB Dairy is a levy-funded, not-for-profit organization working on behalf of Britain's dairy farmers, providing products and services to improve the sustainability of British dairy farming.

OCLC
OCLC, a global library cooperative, supports thousands of libraries in making information more accessible and more useful to people around the world.