Zingtree Self-Hosted Solution:
For Extra Control, Security and Compliance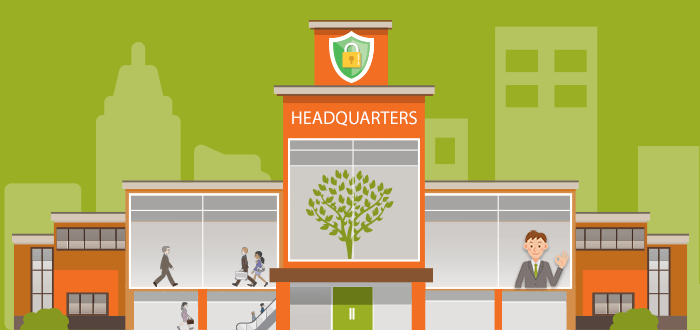 License Zingtree source code to run on your company's infrastructure
Try Zingtree Self-Hosted
Explore our fully functional demo site
The Safe, Simple Solution for Managing Corporate Knowledge, Scripts and Troubleshooters
Fully Customizable
Your Zingtree self-hosted solution comes with a full source code license. They may not need to, but your engineers and designers can modify the Zingtree engine to their liking.

Easy to Set Up
Zingtree Self-Hosted uses industry standard PHP and MYSQL. With your license, you get a ZIP of all the PHP source code, and a SQL database setup script. In 10 minutes, your team can be up and running. Read our really simple setup guide here.

Total Security
Your company assets are hosted on your servers, and you have the source code. This makes your Security and Legal teams very happy.
Frequent Updates
The Zingtree self-hosted version is derived from everything on Zingtree.com. So when we update Zingtree, we make these same updates available to you.